Description
Hope products are among the best and a great choice for the ultimate custom build.
We've created kits of the most commonly requested components which you'll find in the tabs below. If it's not exactly what you're looking for, send us your wish-list and we'll give you a quote.
Hope components are also available individually.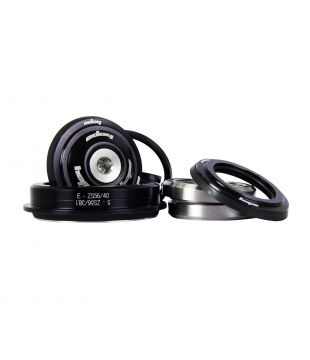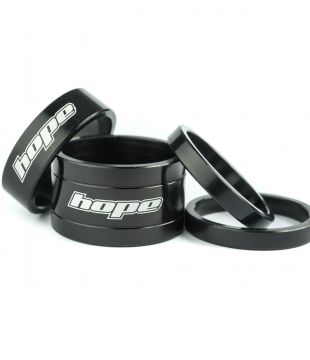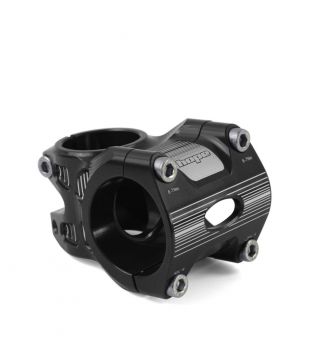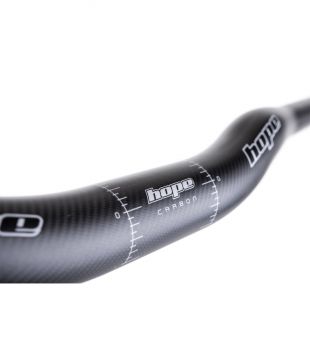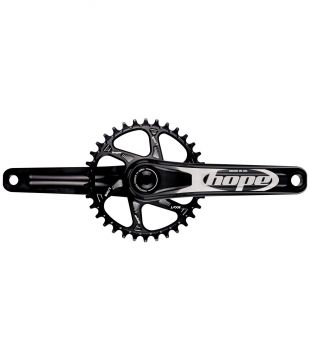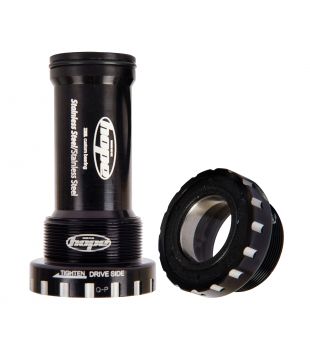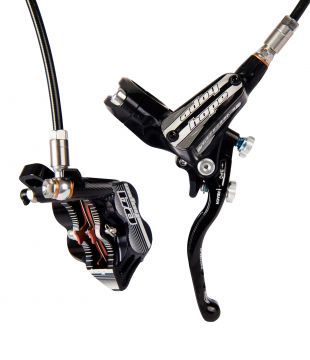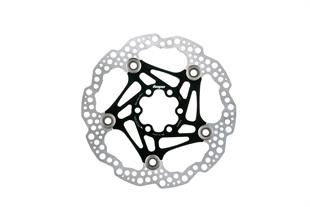 Related products